crushwagon said: i love you,i love this!
I LOVE YOU TOO OKAAAAAY!!!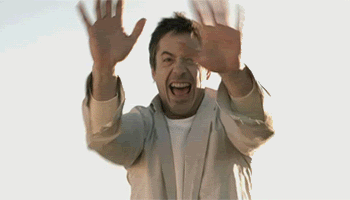 I have no idea what this is.

I just tried to practice drawing perfect man perfect,but the necklace appeared,and Amon showed up,then everything turned…Um…sweet?I think.:S

Awww how do you make Lieus face so perfect? that's beautiful!

Are you going to color that?

cause if not I'd volunteer because I have that weird thing where it's more fun to color other peoples work than my own
I might not color it,sorry.(because I hate to trace pencil drawing)
But it will be my pleasure if you want to do so!:3
Seeing my own work colored by other will be a lot of fun too!